February of 2013 I had a dream prediction that Barrack Obama would be assassinated. Specifically, the dream precognition came twice, and was one of him being deleted as on a computer screen. So the assassination part was my interpretation, not the actual dream. I didn't understand it the first time, then it repeated and I understood it, so it didn't have to repeat again.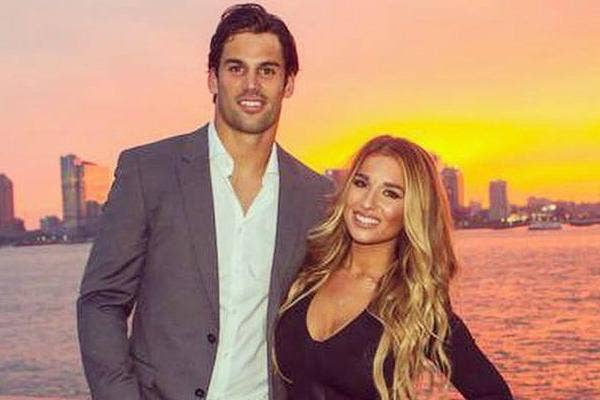 Short term and long term memory loss is going to be more evident in the years ahead. You will witness young people having signs of early dementia. At first notice of memory altering changes, the science and medical academics will bring in remarkable light therapy inventions. Medical institutions from the future will invent instruments or technology that resemble Star Trek and sci-fi films about the future. Remember: sci-fi films were created from consciousness - they provide a knowing of what is to come.
Latest world news that accurately verifies Vine's economy psychic prediction about the Euro, is the news that Spain banks are going to be bailed out by the Eurozone. This means so far Greece, Portugal and the Republic of Ireland have all received considerable bailouts to keep the Euro afloat. Refer to the BBC News report released today describing struggling Spanish banks to be given 100 billion Euro.
Spirit is guiding me to look up to the sky. I am shown a vision of large holes. It may be I am viewing the ozone layer, although it could be some other aspect to do with the atmosphere. I see unusual vibrational frequency around the holes and I am then shown a precognitive vision where the gaping holes have a bubbly sensation. I feel as I could be witnessing some type of chemical device being directly sent into the atmosphere and foaming around the ozone layer.  

On 10 November 2014, as I was about to fall asleep, I found myself suddenly standing before a glass door or large window. What I saw caused a feeling of terror I have never before known. As I stood looking out the window, the moon came rushing towards me, crashing into the earth. Then there was total darkness. I jumped out of bed, shaking with my heart pounding. The shaking and accelerated heart rhythm continued for several hours. Since childhood, my visions, especially the terrifying ones, usually come true. I pray this one is just an "awake" nightmare so terrifying, it continues to linger in vivid detail in my mind.