There are two major events the world may face in 2019. The two will follow each other and will only take place if we prepare ourselves well for them. The first event is one that revolves around a group or an individual person that represents the King of Swords. The King of Swords is an authority figure who is harsh in their mannerisms, often going to extremes in order to get what they want. The figure will be met by a period of death and rebirth around the end of October, represented by the Death Card. The changes will definitely no longer allow the figure to use their power the same way they are used to, as the change will directly affect their position. This unexpected and sudden change of events will lead to a much needed short period of political peace and emotional rest across the entire world. The second event, which takes places in November, sees reconnection amongst groups of people and political bodies, lead by the need to for the global population to heal. Long time rivals will have to reach out to and settle their disagreements for the much needed greater good. But we need to be ready for it.
​​Pope Francis and the Catholic Church will be forced to resign before 2019 due to priests sexual abusing children--he has known about this for years and did nothing. Read article...  In my book, Mystic Revelations of Thirteen, and how Pope Francis uses numerology and is connected to the Illuminati number 13. Does that mean he is evil? Think about this--the Catholic Church has been known to delve into occult rituals through the ages, and is there any reason to believe they have changed in the 21st century? NO! The sexual abuse of young children has been part of their sick rituals. Why would Pope Francis be any different? As more and more priests are accused of sexual abuse, Pope Francis will not take steps against them. Ask yourself why? The late Father Martin Malachi wrote books about the evil in the Church and was a frequent guest on Coast to Coast AM with Art Bell. Read more...  I believe Pope Francis will resign either the end of 2018 or in 2019 and it will be on the 13th day of the month.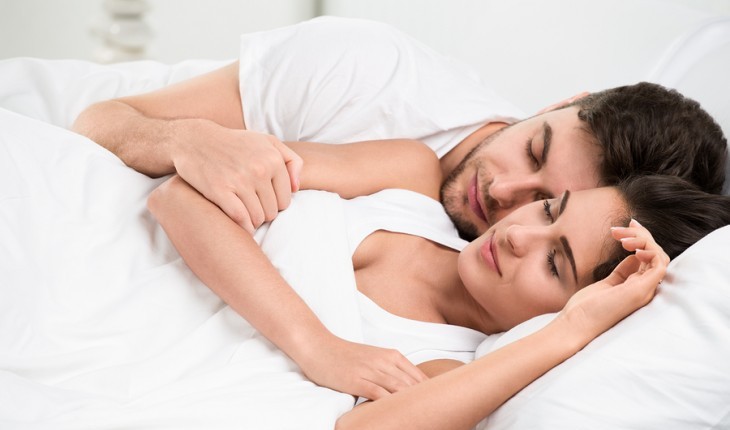 The USA is a religious nation that has been misguided by religious fundamentalism and a literal reading of Christian doctrine. From a spiritual standpoint, the USA is suffering from fear and intolerance that results in social and spiritual division. A belief in a loving God should not divide but unite people and have tolerance for those on alternative paths. Spiritually minded people in the USA can influence their nation's path with thoughts of tolerance and acceptance of all cultures and faiths. Hope and prayer are not enough for, as they say in India, hands that help are greater than lips that pray.
"We could get that. On the money, if you need the money you could get that. You could get a million dollars. You could get it in cash. I know where it could be gotten. It is not easy, but it could be done. But the question is, Who would handle it? Any ideas on that?" — Nixon to John Dean, March 21, 1973.The new Special Prosecutor, Leon Jaworski, who had been appointed by the Justice Department, pursued Nixon's tapes all the way to the U.S. Supreme Court. On July 24, 1974, the Court unanimously ruled that Nixon had to surrender the tapes.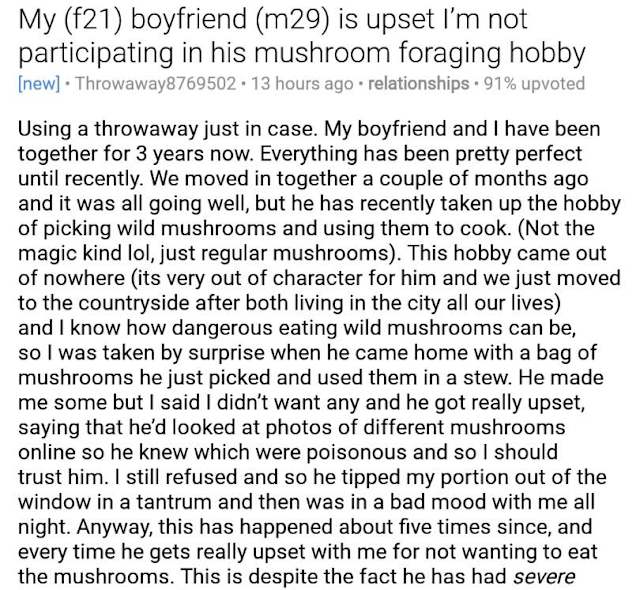 Vatican and Pope Francis: A great darkness that has been pervasive in the Church for eons will come to light and many more will fall from Grace due to their evil ways and sexual perversions. It's possible Pope Francis will resign in 2019. Misuse of sexuality is not new. We ignore the darkness and try to shield our children from it, but it's still there. Perhaps we should consider studying the dark in classrooms, devoted to the eons of misuse of power. Ignoring it will not make it disappear. Newspapers, television networks, and the media are all owned and operated by a small handful of individuals. True ownership of these enterprises is difficult to track because there are plans and players behind the players, and nothing is exactly as it appears. It's time to wake up and realize that you are being fed information designed to limit and control you, to have you support and become part of the economy of death (pharmaceutical ads). There will be shocks and scandals forthcoming the like of which you have never seen, even in the Vatican and Catholic Church and other notable churches. When the storms come, find your courage and face your fears in these chaotic times. When you run from the dark you give it more power, allowing it to perpetuate itself.  
To me, the worst month isn't the one where we experience hardship and tragedy (because as much as it's painful, those months bring more transformation than others), instead it's the month where we feel stagnant because every single effort we make seems like it's going to waste. According to the reading that I got, that's September. September will make us feel like we're hitting a wall, but it's not permanent. It's just a phase we have to work for.
Volcanic eruptions are terrifying and disastrous, and 2019 predictions say that some of them will burst in the year to come. Here is to hoping that the advancements in technology are faster than this and we're able to predict the eruptions on time and save people from the tragedies that could unfold if action is not taken. Let's hope that the reality isn't as bad as the psychic predictions for 2019 and that measures are taken to avert as much damage as possible.