The changes in technology pushing the media re-structures also means that the remaining journalists are now expected to take their own photographs as News Limited announced the sacking of photographers on 16th August 2012. On the 4th of September another 80 jobs cuts were announced bringing the total jobs lost in Fairfax and News Limited since June to 700 with more to come. News Limited is also shutting down it's printing press in Cairns and a classified ads call centre.
Regarding the Naadi leaves owned by Thomas Ritter and translated from ancient Tamil: the leaves talk about the current great disconnect between the actions of the political leaders and the needs and wishes of the general population, mass immigration into Europe, economic decline, increasing poverty and civil war in European countries and the USA. The leaves mention an attack on the Vatican and a period of darkness in the northern hemisphere after a volcanic eruption. Many European prophets, past and present, and even the Hadith (9th century companion to the Koran) talk about a three day darkness in our time. There are many other events predicted by European prophets that correspond with predictions in the Naadi oracle.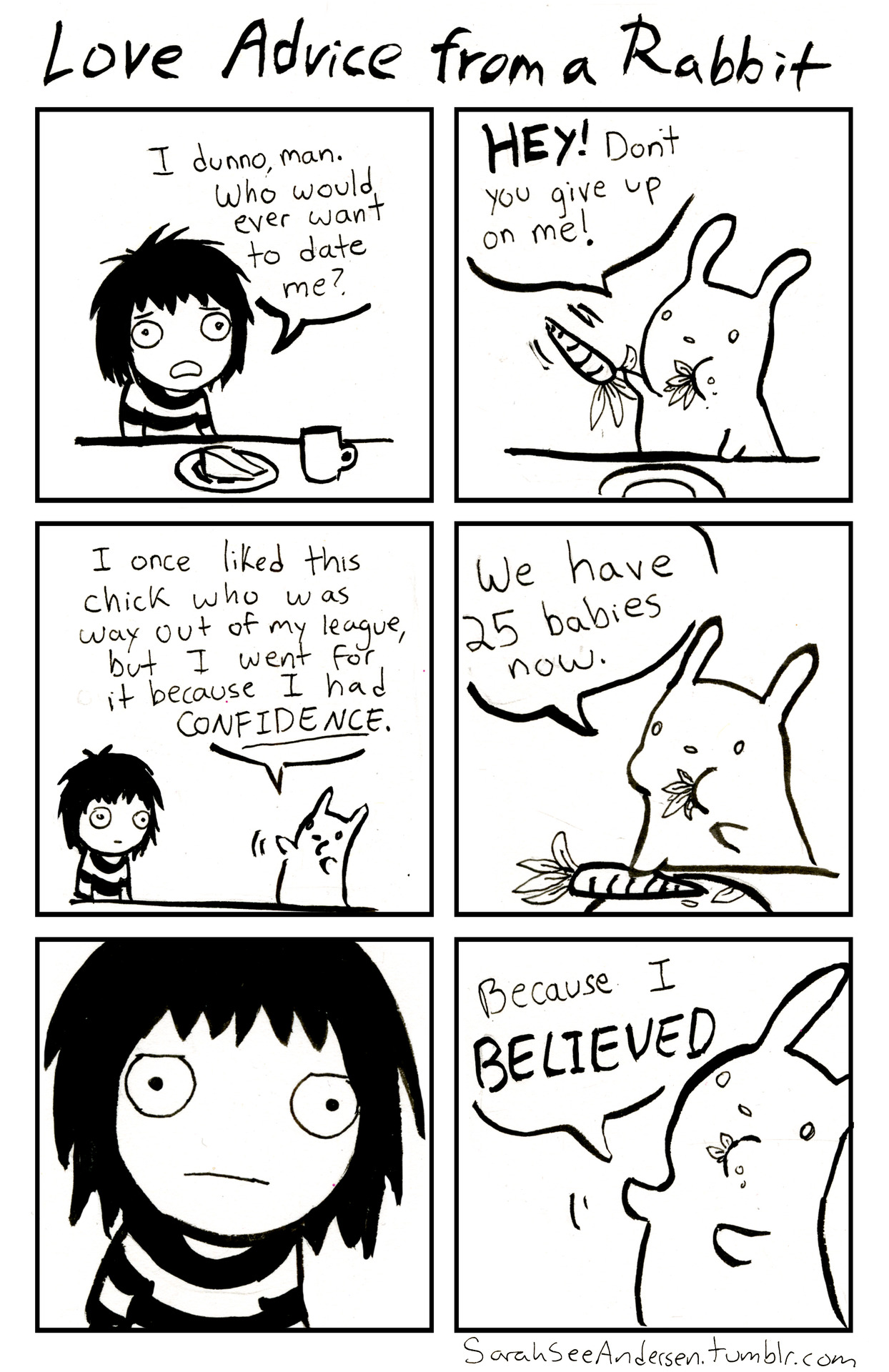 This year has been significant in that there have been no wasps. Wasps like many creatures use the Earth's electromagnetic fields as a navigational motorway. As we are in the flux of some change, wildlife is finding itself at sixes and sevens. As the electromagnetic fields and the gravitational forces increase, there is potential to use this power as a source of energy. This will not only solve the world's energy problems but put an end to the wars in the Middle East that are caused to exploit Oil and gas resources. It will also stop Putin's relentless need to control Eastern Europe and beyond. The change in the electromagnetic field will also alter man's fundamentally left brain thinking to a more right brain creative problem solution thinking that is essentially more rounded and feminine in its notion. My understanding is this is a natural process in the Earth's cycle. That humanity has been here before is without doubt. There is nothing for humanity to fear. The changes to come are one embrace.
I've lived in Korea for ten years, and I do feel that this time something is very different. Normally my gut feelings are right, and I believe it's only a matter of time before there is a shift in the political situation here. Although, I do hope that if there is a coup among Kim's people then it's peaceful – my husband is Korean and I don't want there to be full-out war. Just this month a North Korean soldier has defected from the border, though, (something that's never happened before) so I believe in my gut that this is an indication of what is to come.
We know now that most of Europe and the North Atlantic countries have experienced severe disruptions because of extreme freezing weather events that have resulted in the unfortunate death of people who lived on the street and also disrupted normal life activity. In particular some countries were reliant on Russia's gas resources to survive unprecedented freezing temperatures that had some seas freezing near the oceans edge.
I'd heard about the job through a friend of mine, who worked in Human Resources for one of the most prominent phone psychic companies in the world. She knew that I'd learned to read tarot in college and that I often booked events and comedy clubs. Sometimes I was accurate, but mostly, I was entertaining. Once, at a New York Fashion Week party in SoHo, I read the cards for a nonbeliever who edited what many fancy fashion folk refer to as "the Bible." He was making fun of me when I leaned in and whispered, "Don't cheat on your wife."
Of the three psychics participating, only one of them had not clearly researched George Bull beforehand and relied on trying to draw information from the environment to construct his story. After seeing the portrait of George in the foyer, he suddenly channeled the name "George Bull." When it was pointed out that the portrait had a name plaque, he said he couldn't see it without his glasses.
On 10 November 2014, as I was about to fall asleep, I found myself suddenly standing before a glass door or large window. What I saw caused a feeling of terror I have never before known. As I stood looking out the window, the moon came rushing towards me, crashing into the earth. Then there was total darkness. I jumped out of bed, shaking with my heart pounding. The shaking and accelerated heart rhythm continued for several hours. Since childhood, my visions, especially the terrifying ones, usually come true. I pray this one is just an "awake" nightmare so terrifying, it continues to linger in vivid detail in my mind.