As well as my own insights I am also influenced by a number of oracles from secret India as well as my guru Sathya Sai Baba (There's more about him on my site if you do a search). What is predicted by what I believe to be reliable oracles (They predicted my personal fortunes correctly too) is that we are on the threshold of a Golden Age. It will come when we collectively raise our consciousness. It is difficult to time because some of this in the realm of our own willingness to become transformed but I believe it will be in the lifetime of many people living on the planet today. You see the Golden Age may not necessarily be just a worldly Utopia – this will be a reflection of a huge leap in conciousness that mankind will make. It has already started. Don't worry about the world – it will be okay and will go on for many millennia yet. Focus on your own inner immortality and you may discover that the Golden Age – for you at least – is already here!
In the golden age I foresee hope so much hope. All of our life's will be full of love and so much growth, people will be able to achieve so many things that our minds can not at this moment comprehend. The love that people will experience is so deep that very few in this life have never experienced this before. I predict that people will experience freedom where they are no longer afraid they will have control over their fears rather than the other way round I promise you it will be amazing. I predict that this will start with the individual, individual healing, individual growth, individual's love for oneself then collectively we will change, we will love we will grow.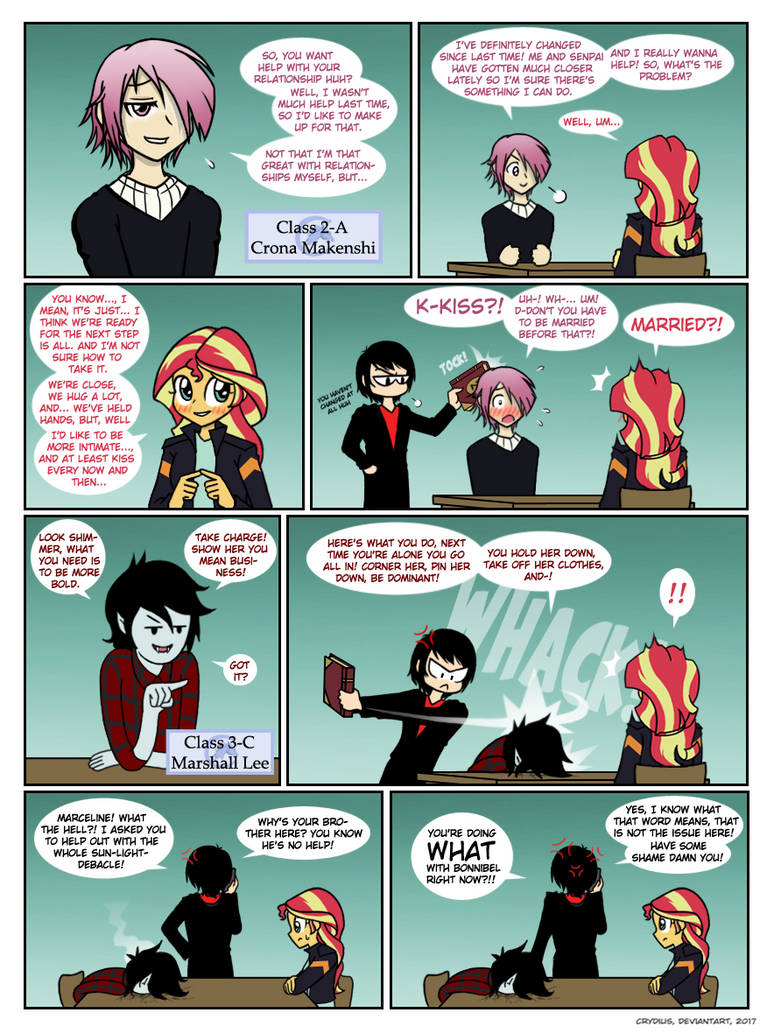 Rise of New Generation of Progressives. I have seen  a growing population of progressive young people who are already busy carving a path to a better world. They are multicultural, iconoclastic and anti-establishment. They pursue sustainability, fairness to the working person and middle class, and hard work.  They will show toughness and courage in the years ahead. Many are spiritual, but not religious.
They know if the ALP go to an Early election he will not win. I saw a spiritual vision of Bill Shorten accepting he wasn't reaching the electorate because he doesn't have enough grunt. The mood in the Australian electorate is that they want someone who has fire in their belly to take the election fight up to the Liberal National Party (LNP). The Labor members know their political policies are getting traction in Australia, but they see the election being lost because of the Labor Right hierarchy.
​​​​​World renowned psychic Betsey Lewis predicted Donald J. Trump would become our 45th President as early as April of 2016 when she was given a powerful vision of Trump taking the oath as the 45th President of the United States.  Newsmax article.  Please note that predictions relating to people can change. Humans have free will and events I foresee now could change in the future. The future is not set in stone, but constantly transforming.
Celebrity psychic predictions seem to entice a large global audience, because there is a level of public curiosity about other people's lives. Spirit places celebrity readings under the category of entertainment and therefore they're considered to be for amusement only. Most celebrity psychics concentrate on which celebrity is marrying who, or which celebrities are going to break up, or which celebrity is going to have a baby. As long as you take this type of prediction lightly, they cause no harm. Sceptics normally refer to celebrity psychic predictions in the negative because they can appear to be gimmicky and directly linked to psychic marketing.
Some call Craig the new Nostradamus as so many of his predictions have come true. In the video, he explains how he uses spiritual insight, naadi readings and some astrology analysis to foreseen world events with uncanny accuracy. He got a lot right last year and looks at both the correct predictions and incorrect predictions made last time. He also looks at some of the trends developing in world events and what lies ahead.
Minutes turned to hours easily, thanks to a few regulars. My favorite was an eccentric opera singer in her mid-60s who believed she could still give birth, and bragged that every young man she encountered wanted to put that bun in her oven. She often asked which of her priceless paintings she should sell to cover the bills. I dangled a rose quartz pendulum over a circle surrounded by the answers "yes," "no," and "maybe." I listed the titles of her artwork to "my spirit guide," a term I loathed but the callers loved. The crystal swung back and forth and I would report the answers to her as minute after minute robbed her of valuables. Several times, I told her I needed to hang up because we'd already run an hour over the end of my shift. She seemed so eager to blow her inheritance on the sound of my voice when a Magic 8 Ball could've delivered comparable results. She and several other clients invited me to visit them and suggested over and over that we exchange real phone numbers.
Many of the traditional religions, that are dependent on blind belief, will fail and more people will seek direct experience of the spiritual realms. By 2025 millions of people would have forsaken Islam. By this time Christianity too would have undergone a spiritual metamorphosis that will encourage people to seek a direct personal experience of spirituality through prayer and meditation. The years ahead will be a tremendous time to be living on earth for I believe that great things are soon to be revealed to the world. By 2050 the world will have entered the Golden Age when higher consciousness and miraculous living are possible. The time will come when all people will come to realize that our personal future and the collective future of the world can be changed for the better by our good thoughts and actions.

A leader emerges who is exactly what he says he is, kind and cares about this country and the world. He gives people hope the way John Kennedy did, very progressive. He wins the seat he is running for, he is in the northeast part of the country. A woman who is practical and down to earth emerges a leader, she is a by the book person, realistic in her approach. She will be mocked and ridiculed but she will not give up. She is in the northeastern part of the county and she too wins her race. - Tish Owen
A word of caution to our competitors. Vine has been spiritually been given the go ahead to place the names of Australian and International businesses using Vine's predictions as their own. If you don't wish to appear on this list, we recommend strongly that you avoid checking this site to see what keywords are being used so you can type up a similar prediction. We are one step spiritually ahead of you.
Kinetic changes altering the chemical disposition of our brains will become more prevalent. Our brains' biomechanics is becoming more fluid, is what my spiritual guardians have shared with me. They describe the mind will become more liquid, like water. The left and right side of our brains that direct structure and creative thinking to use in physical form, are about to evolve.
​​​​​World renowned psychic Betsey Lewis predicted Donald J. Trump would become our 45th President as early as April of 2016 when she was given a powerful vision of Trump taking the oath as the 45th President of the United States.  Newsmax article.  Please note that predictions relating to people can change. Humans have free will and events I foresee now could change in the future. The future is not set in stone, but constantly transforming.
The Oracle of the I Ching says "the best way to combat evil is perseverance in the good". This can work in our own lives and has an energetic effect on reality itself. Collectively, we should look at horrible people like Kim Jong-un, the terrorist losers, the greedy business people and the perverted priests and be inspired to do the absolute opposite. When we see the disgusting things they do, we should go out into the world and do acts of kindness. We don't have to spend money for we can create great energy by actively being kind and compassionate in our daily lives. This does good of course, but on an energetic level consciously doing acts of kindness is tremendously powerful and can change the world. We forget our latent powers in this time of Kali Yuga but every one of us has the powers of the Sathya Yuga – the Golden Age – within us.
Something I do disagree with you about is Donald Trump: He is a broken human being. He has not shown any evidence of having a good "heart." Based on his actions & his past, DT is revengeful, self-centered, narcissistic, selfish & greedy. His penchant for nick-naming people, for instance, assigning nick-names like "rocket man" to Kim Jung Un and "Pocahontas" to a sitting US Senator, is just so petty, undignified & sophomoric! What is he, 10!
Medical intuitive Caroline Myss suggests using the pain of betrayal as an opportunity to learn something about yourself. "Betrayal, brilliantly serves as the master teacher, motivating us to seek a higher order. In trying to heal from a betrayal, we demand to know why the break up happened. But for all our questions, the answer we seek seldom surfaces, so we are forced to move beyond our questioning. What I'm suggesting is that betrayal is a spiritual message, telling us that it is time to leave the dimension of human logic behind and move to the next plateau of consciousness; diving reasoning… This epiphany is the source of joy. It brings an awareness that the people, places or events that allegedly 'caused' a betrayal were no more than players in a dram to serve our growth, as we serve them. Knowing this may not immediately make betrayal painless. But look at betrayal as anything less than a call to higher consciousness can keep us locked in the pain far longer."